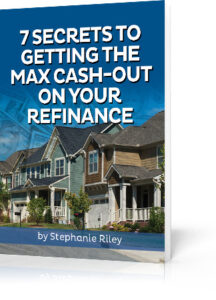 Harvesting the equity out of your properties can both hedge your wealth from real estate value depreciation and set you up for future portfolio growth.
When you're thinking about how to tap into your equity without having to sell a quality asset (and pay capital gains tax!) …
You'll want to read this report.
Get insider know-how to use refinancing to access the most liquid capital possible … for the lowest payment!
In this special report, you'll discover:
Simply fill out the form below for immediate access …
Sign-up for the
Equity Insights™ Newsletter
Get financial Insights, Strategies & Tips to Secure & Grow Your Portfolio.