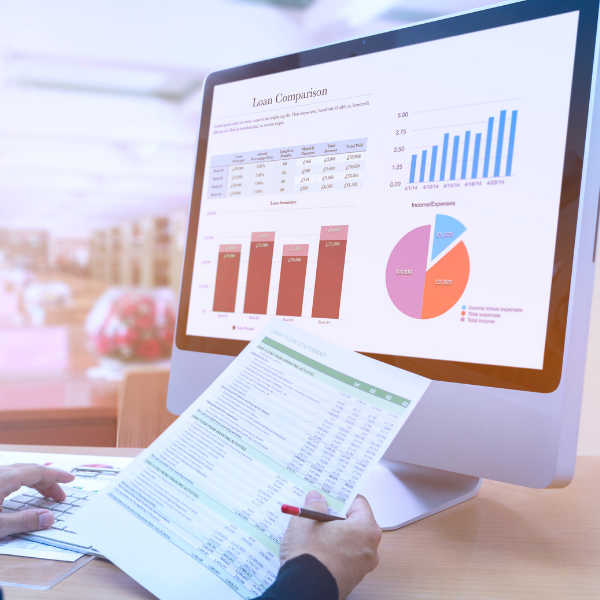 An Incredible Resource
"I had no idea how much detail is involved with making your personal bankability optimized! Stephanie is an incredible resource."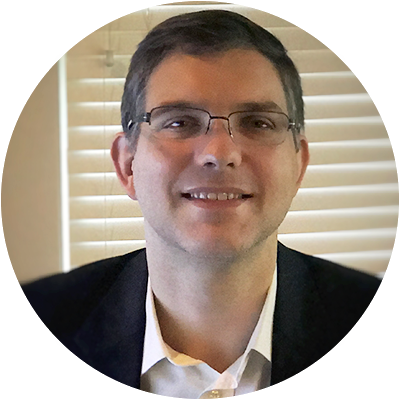 Move Forward with Confidence
Explore the full potential of your financials to tap into existing equity or leverage into new real estate acquisitions. Building your loan package so that you access the lowest-cost financing with the best terms for the maximum number of properties takes skill and expertise. Evaluate what you currently qualify for and look at a variety of scenarios with your experienced mortgage professional to figure out the best way to fund your next financial step forward.
Borrowing Power Analysis
Valuation Estimates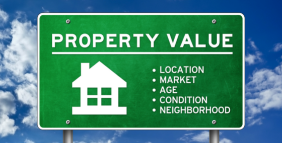 Find out what your existing properties are worth! And follow property prices in markets you're eyeing. You can track real-time the estimated values on a whole portfolio of existing and potential properties. Access here >>
Debt-to-Income Evaluation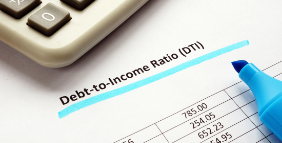 Accessing the best financing usually involves proving the payments are comfortable compared to your income. Find out where you stand, what your preliminary options are, and get tips to improve your debt-to-income profile.
Credit Score Information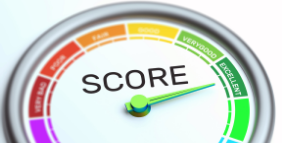 Sometimes little adjustments in credit balances and types can have a big impact on your credit score. Find out what your mortgage lending FICO Score is and if there might be things you could do to boost it!
Debt Analysis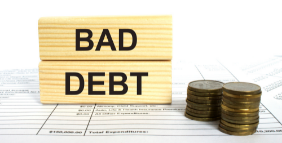 All debt is not "good debt". Perhaps eliminating some types of debt and unnecessary payment load could improve your overall cash flow. Evaluate if a new approach to debt would improve your lend-ability.
Joint Borrower Planning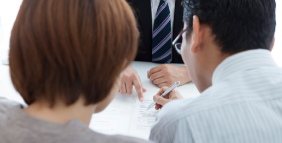 Minimizing the liabilities against any one person's credit package could free a couple, family, or team up to borrow at their maximum potential. On the other hand, sometimes the strategic use of an additional borrower is key to getting access to the desired funding. Analyze how many borrowers are necessary.
Leverage Options Comparison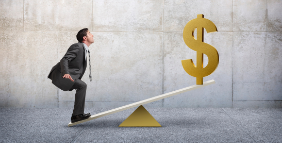 See the impact varying leverage ratios have on your cash flow and profits. This process will help you determine how much leverage is reasonable and beneficial. Too much leverage can put your entire portfolio at risk and limit your go forward ability to access more capital for your next investment.
Next Acquisition Profiling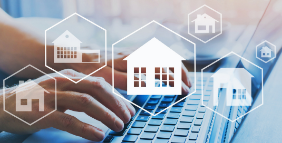 Get in position to find your next investment opportunity! Assess your borrowing power before, during and after any financing and identify an ideal financial performance profile of your next investment. Know whether you must stick with stabilized, positive cash-flowing assets or if you have some breathing room to take on a value-add or equity-growth opportunity.
Fully Underwritten Pre-Approval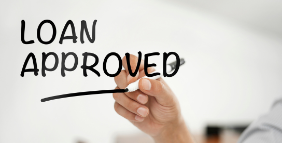 Not every "Pre-Qualification Letter" is created equal. When you're serious about buying your next property, you'll want more than just a quick calculation. Request an underwriter review your financial package. Our team will let you know up front if there's any tweaks that need to be made so that when the right property shows up, you're fund-able asap. Most importantly, we'll be sure to let your real estate agent or investment property provider know … You're the real deal!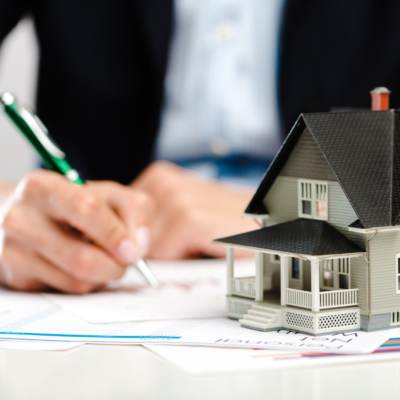 Knowing Your Options is Simple
Tell us what you're hoping to accomplish with your financing, and we'll work with you to make it happen! After completing some initial details about your real estate, financials and credit, one of our experienced mortgage professionals will review your goals with you and let you know where you stand, what your options are and give you some tips to increase your fund-ability. It's time to discover the possibilities!
Sign-up for the
Equity Insights™ Newsletter
Get financial Insights, Strategies & Tips to Secure & Grow Your Portfolio.